What Our
Clients & Partners

Say...
If you are looking to refinance - JP is your man! From the start JP was helpful, knowledgeable and extremely quick to respond to any questions I had. Within 24 hours of my initial contact he sent me an email and personalized video explaining all of our options. The entire process was not only easy but enjoyable. And the end result was amazing - saving our family a significant amount of money per month. I will be recommending JP to all of my friends and family in the future.

-Kim P.
I wantto give a big shout out and thank you to JP Dennis at C2 Financial. He went above and beyond to make sure deadlines were met and stayed in constant communication throughout the entire home buying process. He had out best intertest in mind and manage to hit every curveball that came our way and managed to get us a lower rate than we planned on. I would highly recommend JPto anyone that is starting the home buying process and looking for a broker theycan trust. Thanks again JP!!

-Chris W.
(First Time HomeBuyer)It hasbeen a pleasure working with JP on our refinance. After a quick phone call, JP provided a comprehensive email and personalized video recording that provided all the information we needed to make an informed decision. He was quick to respond, provided answers to our questions, and always kept us updated on the progress of our case. The tools available to provide documents securely were the best I have seen and the entire process was simple and friction-less. JP and his team did a great job for us, and would highly recommend for anyone to use their services.

-Stuart Y.
Submit Your Review!
We'd love to hear from you! Use this form to send over details about your experience with our mortgage team.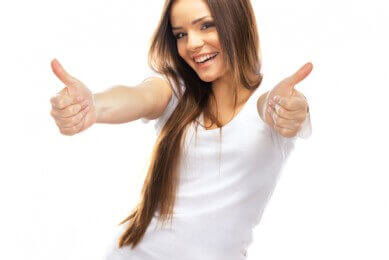 Get Your FREE Pre-Approval Letter Now!