Thanks for stopping by.

About C2 Financial Corp...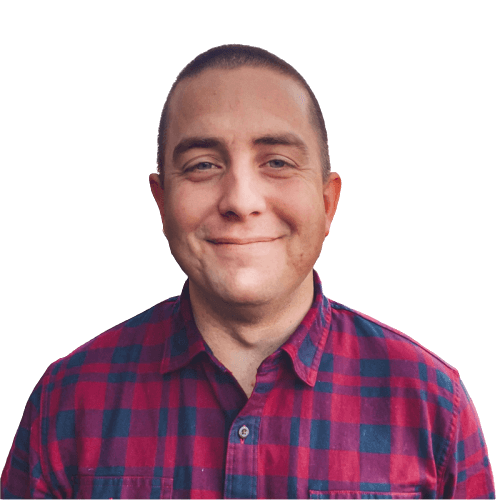 We have been in the Real Estate and Mortgage service business for over 20 successful years. This longevity and confidence comes from our Real Estate & Mortgage services to a great many buyers and sellers, and their recommendations to others that result in repeat referral business.
Equinox Mortgage would love to hear from you.